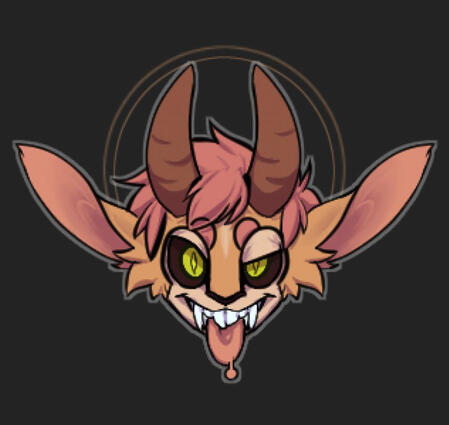 Things I Will Draw:
✔Humans / Humanoids
✔Robots / Mechs / Transformers
✔Monsters
✔Gore / Guro
✔Body Horror
✔Canon Characters / Fan Art
✔Original Characters
✔Anthropomorphic Characters / Furries
✔ Closed Species
✔Nudity / NSFW*
✔Canon X OC / Self-Insert
Things I Won't Draw:
☠️ Lolicon / Shotacon / Any kind of NSFW involving underaged characters humanoid or otherwise
☠️ Non-con
☠️ Anything hateful to a person or group of people
* Any nudity or NSFW will not be worked on in either streams or offered to be made into speed paints posted on YouTube.
*Ask about specific kinks, as I hold the right to refuse to draw anything that would make me uncomfortable.
Commission T.O.S.
• Payment is required upfront through PayPal Invoicing before any work on the commission will be started.
• Upon completion, client will receive the full sized, unwatermarked image.
• Client is free to post and use their commission with credit so long as they are not making a profit off of it such as through merch sales or NFTs.
• When a commission is completed, no refunds will be provided for any reason. Changes and edits may be asked for during any stage of the arts creation but all sales are final.
• Client is free to request that a commission remains private so a watermarked version does not get posted on all of the artist's social medias.
• Artist holds the right to decline to accept a commission for any reason and will offer a partial refund if and only if the commission is incomplete.
Sketches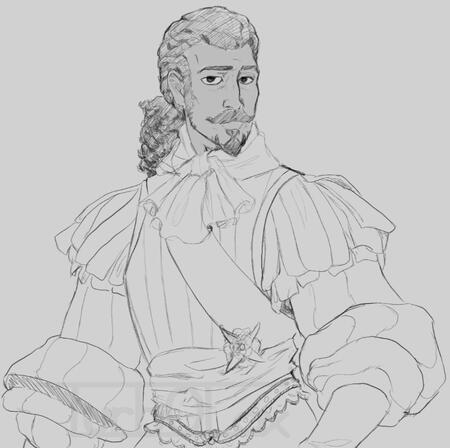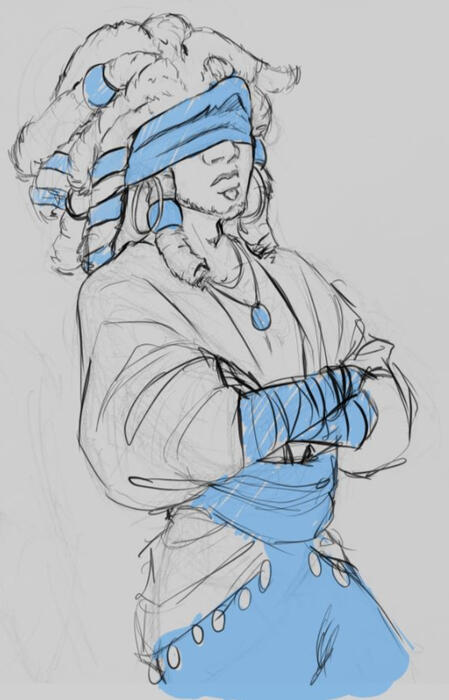 ---
Sketches are rough outlines with some added tone to help depict important values in the piece. Almost always monochromatic, but can have a singular pop of color if interested.
---
Headshots: $20Half Bodies: $25Full Bodies: $30
*+$5 for every additional character
*+$5 for props/background pieces
---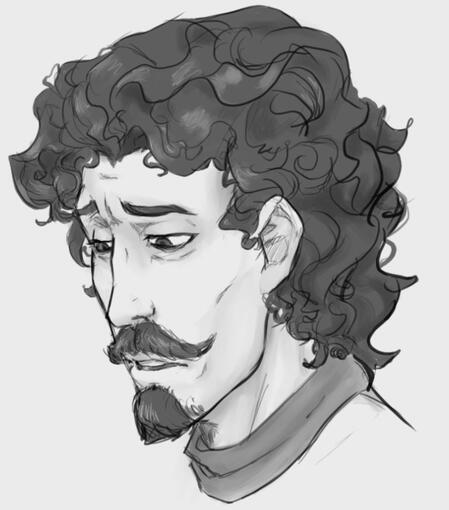 Flat Color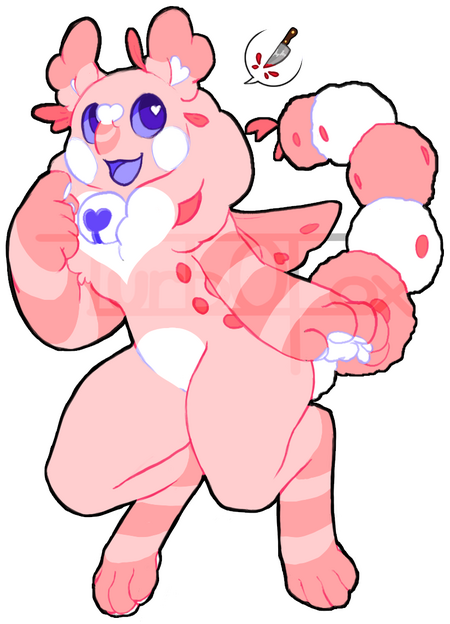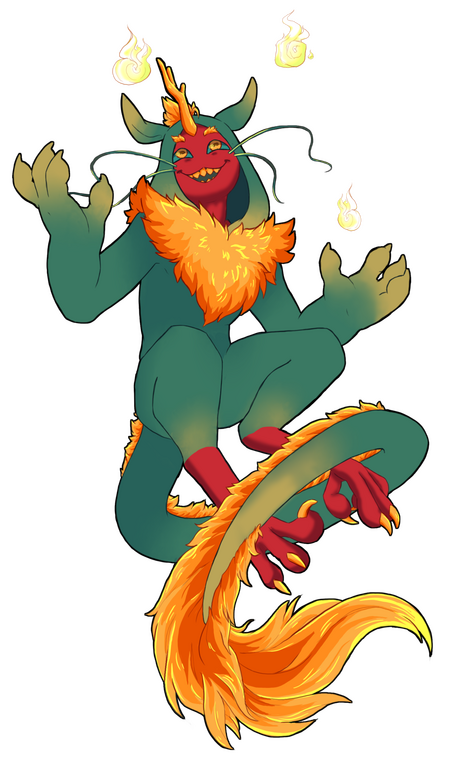 ---
Pics with clean colored lines and clean coloring with no shading. Will often be either transparent or simple background.
---
Headshots: $40Halfbodies: $50Full Bodies: $60Chibis: $40
*+$15 for every additional character
*+$5 for props/background pieces
*+$5-$10 complexity charge
---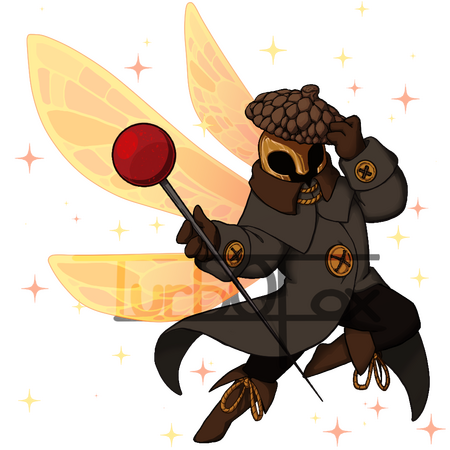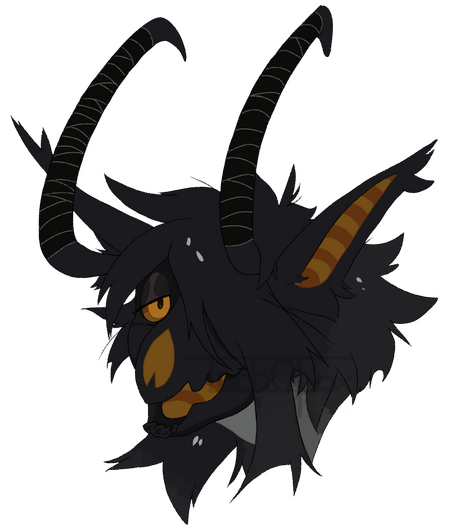 Full Color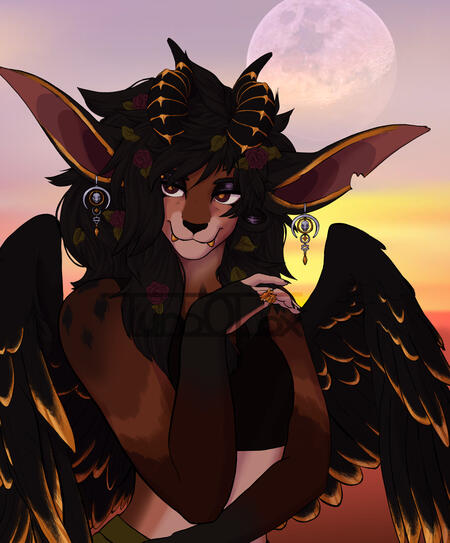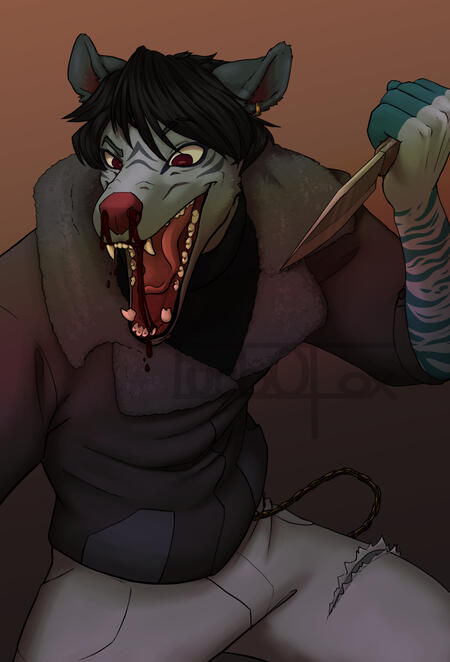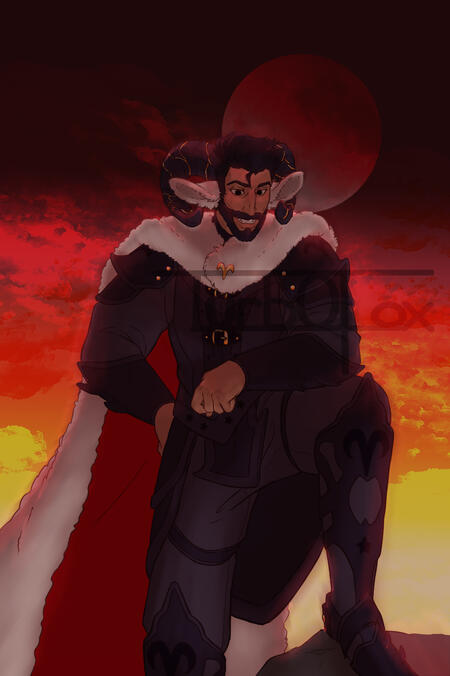 ---
Pics with full flats and shading. Can include backgrounds or be transparent.
---
Headshots: $65Halfbodies: $75Fullbodies: $85
*+$35 for every additional character
*+$10 for complex backgrounds
*+$10-$30 complexity charge
---